Happy customers are our no. 1 priority so we offer a 30-day 100% happiness guarantee. If you're not thrilled with your purchase, you may return your package to us for a refund anytime within the first 30 days of your purchase. We'll even provide a free return shipping label!
For further questions, contact our Pique Love Team for assistance anytime at care@piquelife.com.
Learn about our full return policy here.
"Pique's Radiant Skin Duo is my secret to hydrated skin and it's my favorite part of my morning routine! I have noticed a difference in my skin which is more plump and brighter."
"I've been on matcha for 2 months now. The first month I didn't notice much, but by the second month my skin and energy levels have been improving. I highly recommend it my friends and family."
"Best additions to my daily routine. My skin has never felt more refreshed and never looked this youthful!"
Jessica S.
Verified buyer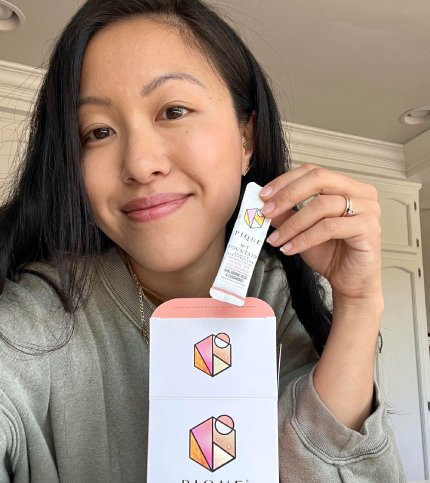 "Great taste and hydrates my body. I also know I can trust Pique in using the highest quality and best ingredients for my skin and body."
"I am so obsessed with all of Pique's products, particularly their B•T Fountain. It gives my skin the hydrated, dewy look from within. It is also great post-workout."
"After seeing all my friends enjoy Pique's B•T Fountain, I knew I had to try it. It really is worth all the hype! It tastes light, and I feel so good about drinking my water everyday."
"I love Pique's products! I can't go anywhere without my Matcha or Daily Immune. This paired with tons of water is the key to glowing and youthful skin, I recommend Pique to all of my friends as well! "
"A staple in my diet recently, I usually add this to a smoothie I make daily and it has improved the hydration in my face exponentially. I see a difference in my appearance if I miss a day taking this. This should be included in everyone's daily routine!"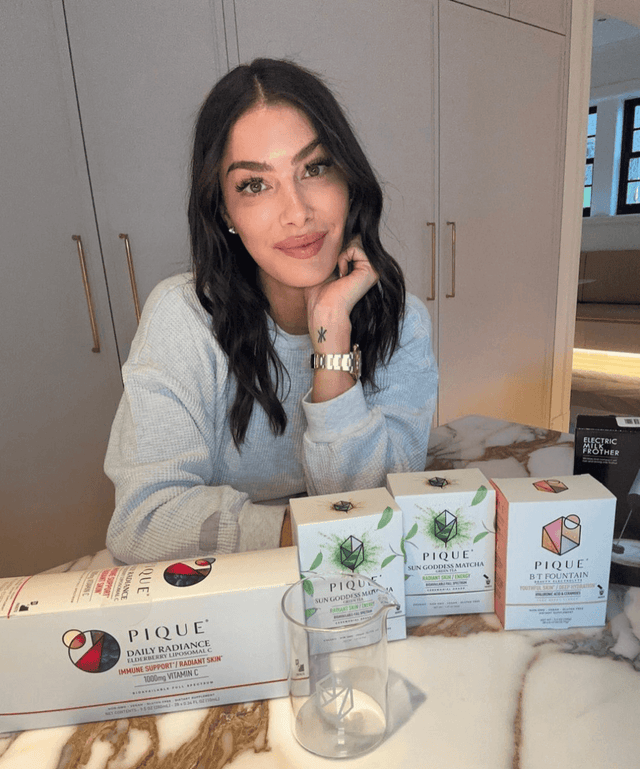 "It's always a great day when my Pique arrives! Their matcha is my all-time favorite and sets the mood every morning!"
Katherine G.
Verified buyer
Questions?

We have answers!
Simply add the Quiver to your cart with any purchase then apply the code QUIVER12 at checkout to receive your samples for free. Please note that the code will only work if you have 1 or more products besides the Quiver in your cart.
No. We only allow one code per order.
To make sure everyone has the opportunity to try Pique samples, we only allow customers to buy one.
12 sachets total. 1 sachet of Sun Goddess Matcha. 1 sachet of B•T Fountain | Beauty Electrolyte. 10 hand-picked sachets of our premium teas.