Olivia's Faves!
"Here's what I use to get glowing skin from the inside out via microbiome health and antioxidants – my absolute holy grail Vitamin C, mineral-rich beauty electrolytes, and polyphenol packed teas for hormones and skin."
- Organic Olivia
GET UP TO 15% OFF + A COMPLIMENTARY BEAKER AND RECHARGEABLE FROTHER ON SUBSCRIPTIONS $105+
Trusted by
health & beauty experts
"I was blown away by the purity, simplicity and health benefits of Pique. These teas are a simple, natural and effective way to support gut health."
Mark Hyman, MD
13x New York Times Bestselling Author
"I'm obsessed with Pique's Hibiscus Beauty Elixir. I am all about beauty from within and I love adding it to my night time routine! It is packed with powerful antioxidants and Vitamin C to support glowing, healthier looking skin."
Dr. Whitney Bowe
NY-based Dermatologist Best Selling Author
"I've been loving Pique's Daily Radiance. They contain both vitamin C and elderberry for antioxidant support and are maximized for absorption, which means you actually get the most benefits of these two powerhouses."
Kelly LeVeque
Holistic Nutritionist
"Pique Teas are a tremendous source of polyphenols, wonderful for anyone with gut issues. I use them in my clinical practice. I use them for myself. Their teas have more polyphenols and catechins than any regular brewed tea and are triple screened. I love Pique Teas!"
Terry Wahls, MD
Clinical professor of medicine at the University of Iowa
"Pique is my absolute favorite. I recommend them to all my patients. I can honestly say nothing compares to their teas— it actually feels better in my body. You'll be amazed at what the phytonutrients do for your skin."
Dr. Will Cole
Leading functional-medicine expert
"Beauty starts from within. I recently discovered Pique when I opened my own office and wanted to ensure a mess free space as there's nothing I dislike more than seeing wet tea bags lying around. Insert Pique :) I first fell in love with their delivery system only then to fall in love with their products."
Dr. Shereene Idriss M.D.
Board Certified Dermatologist
Real customers real reviews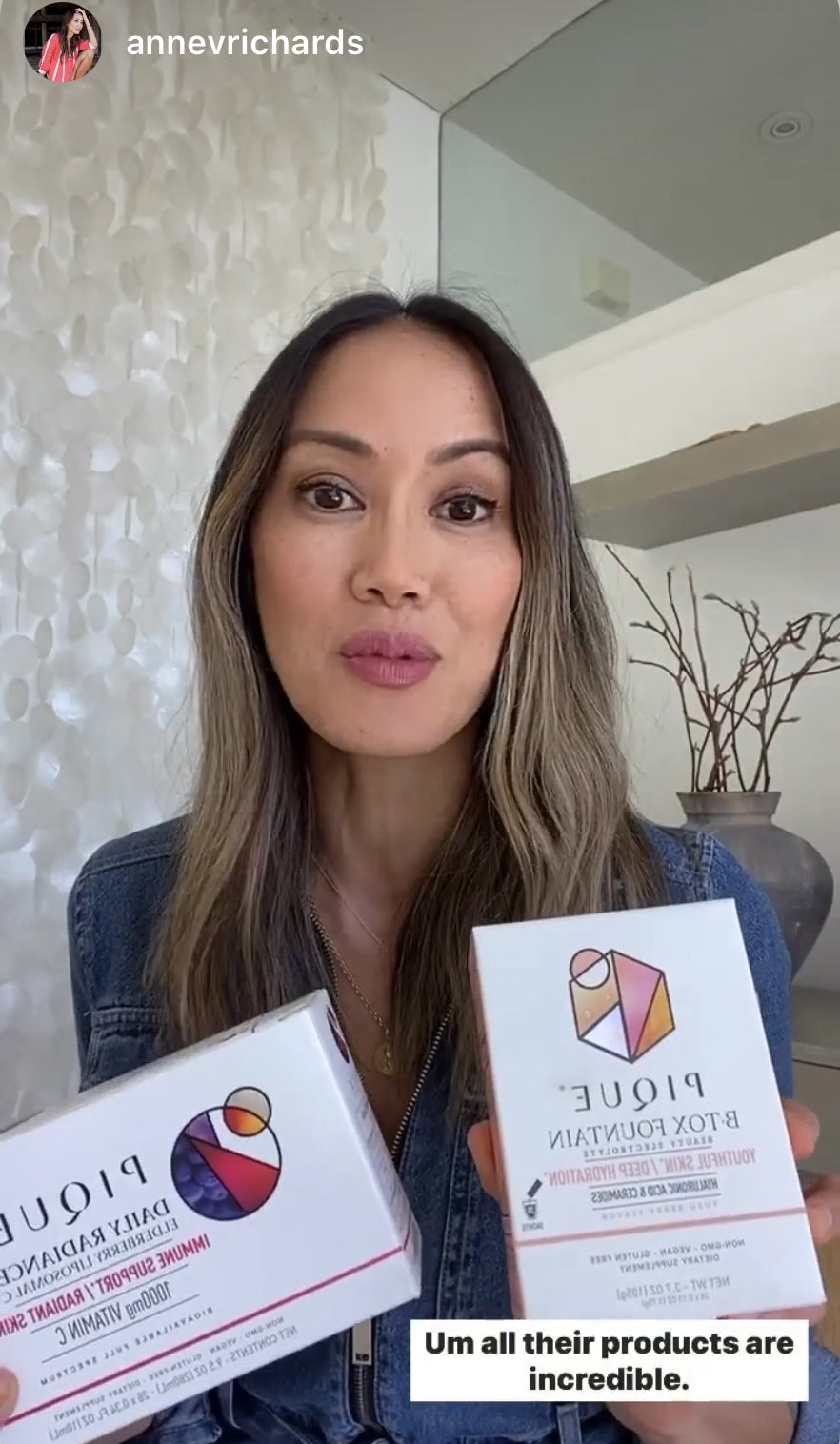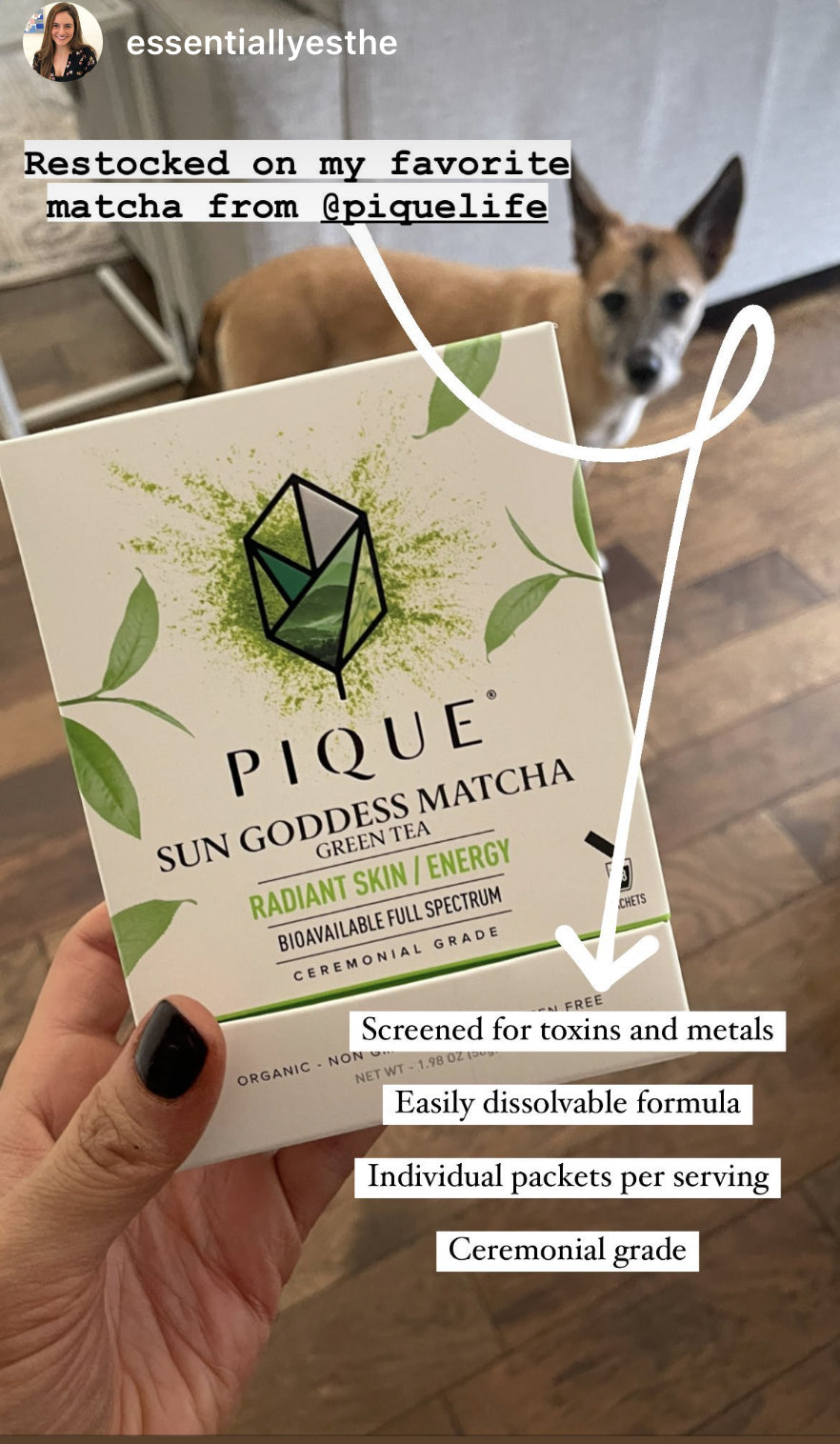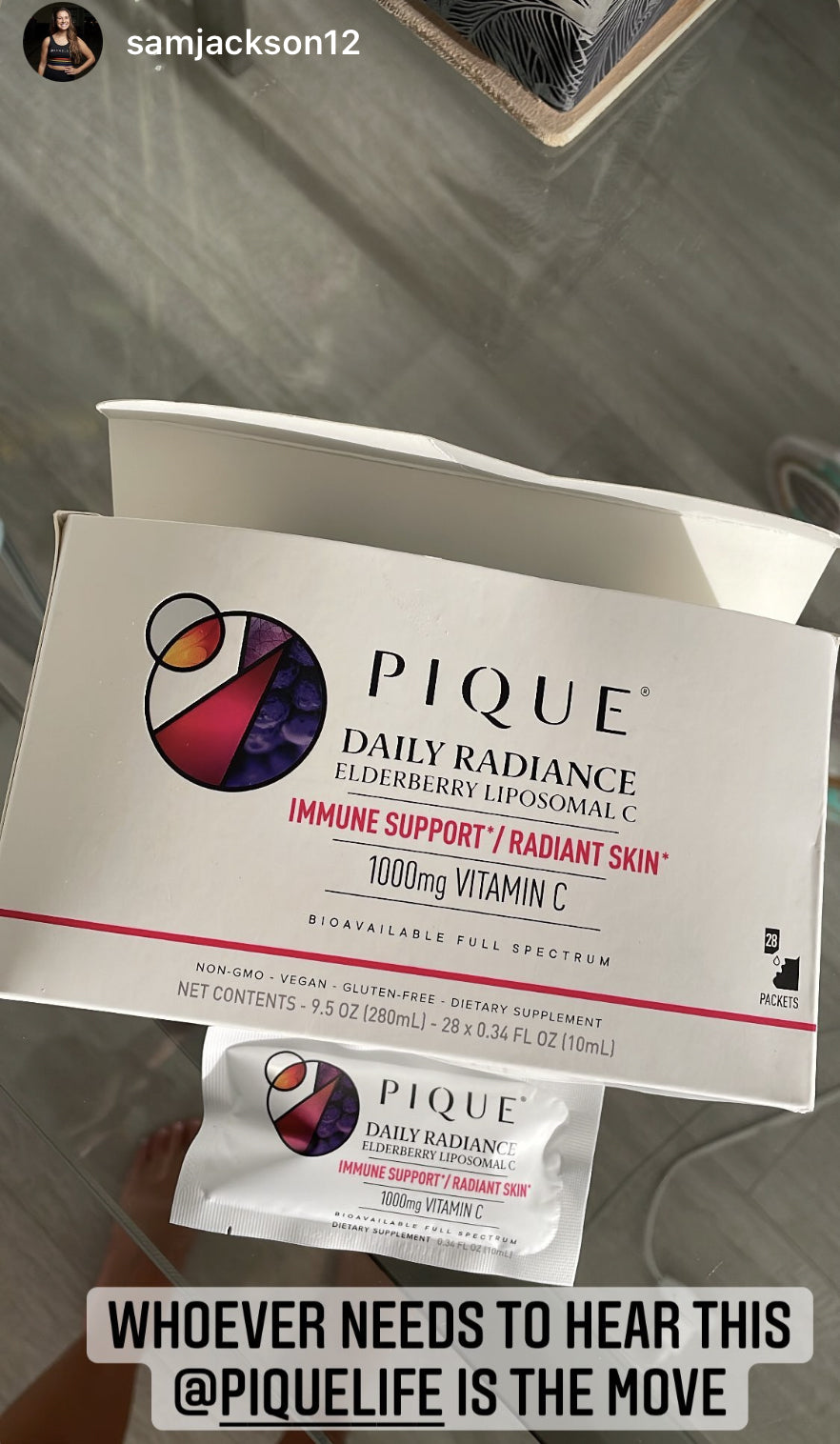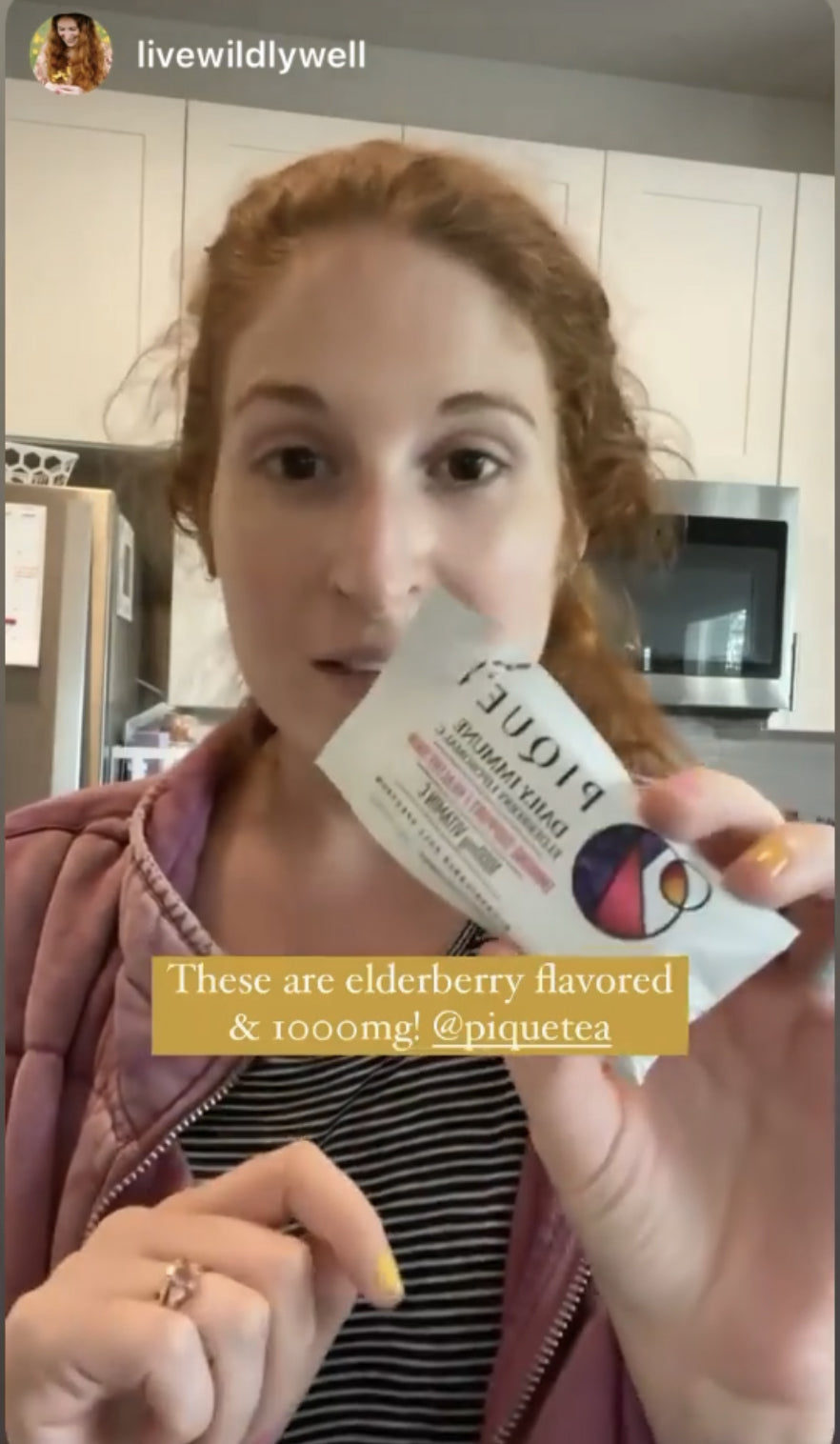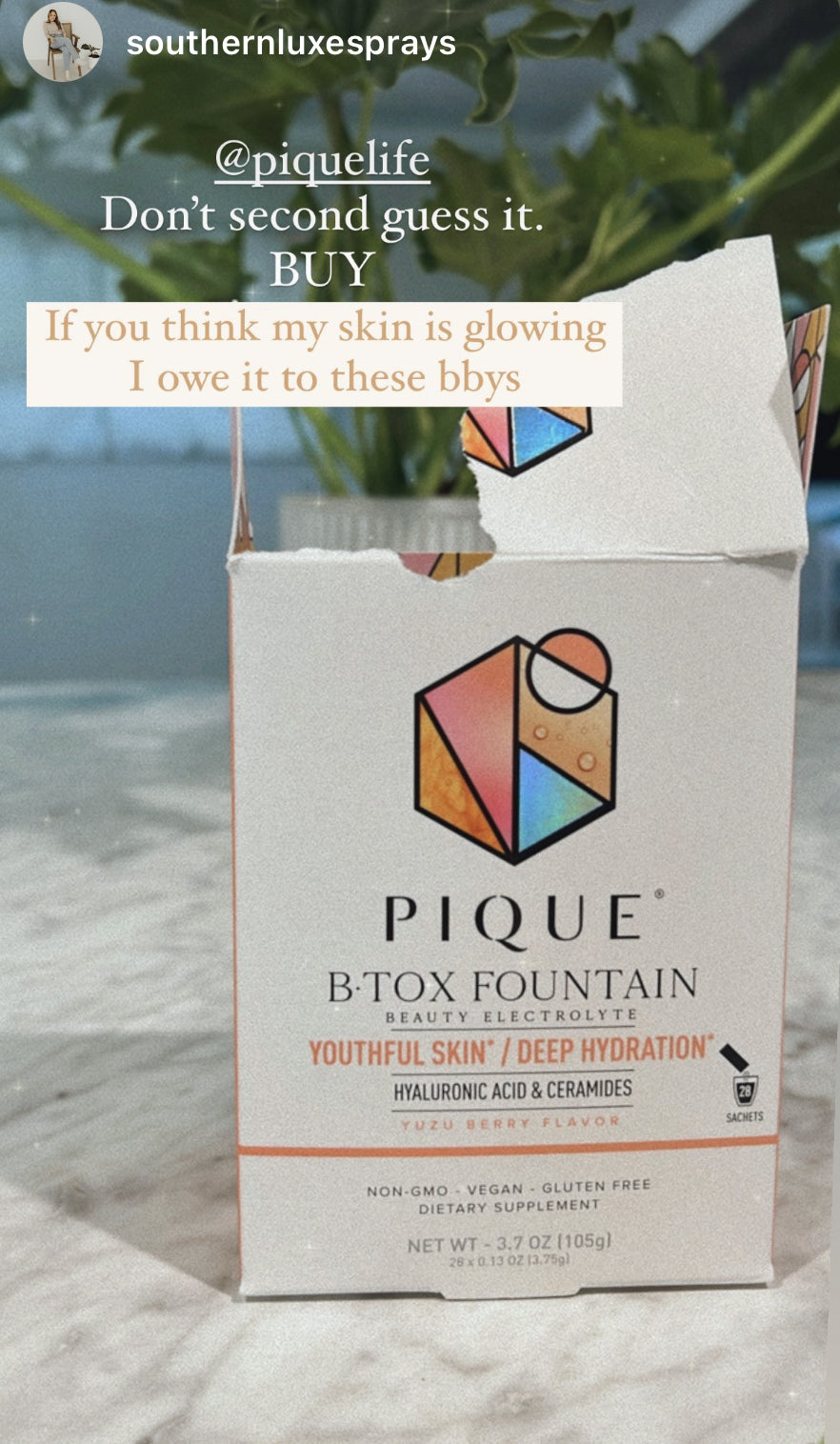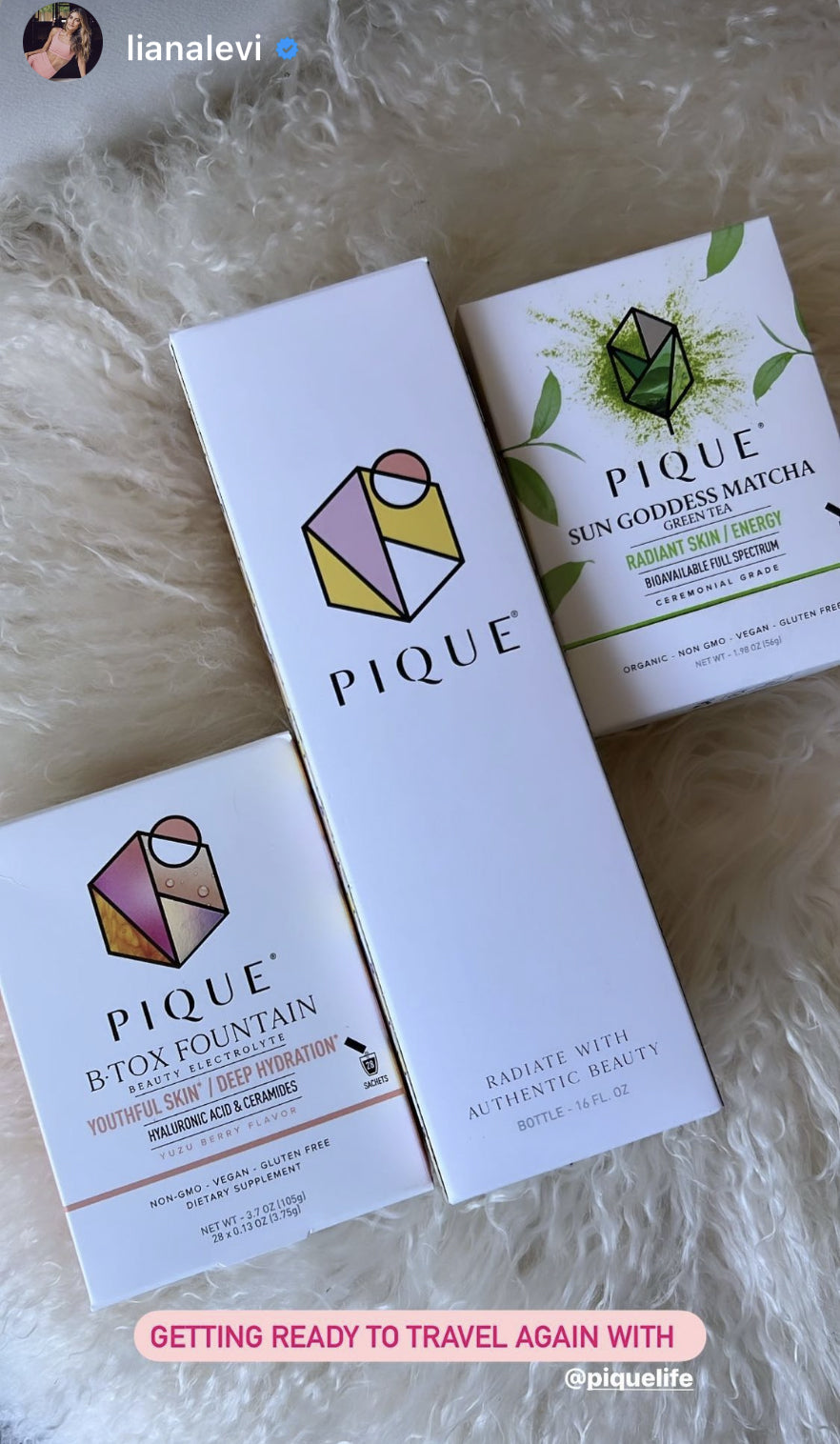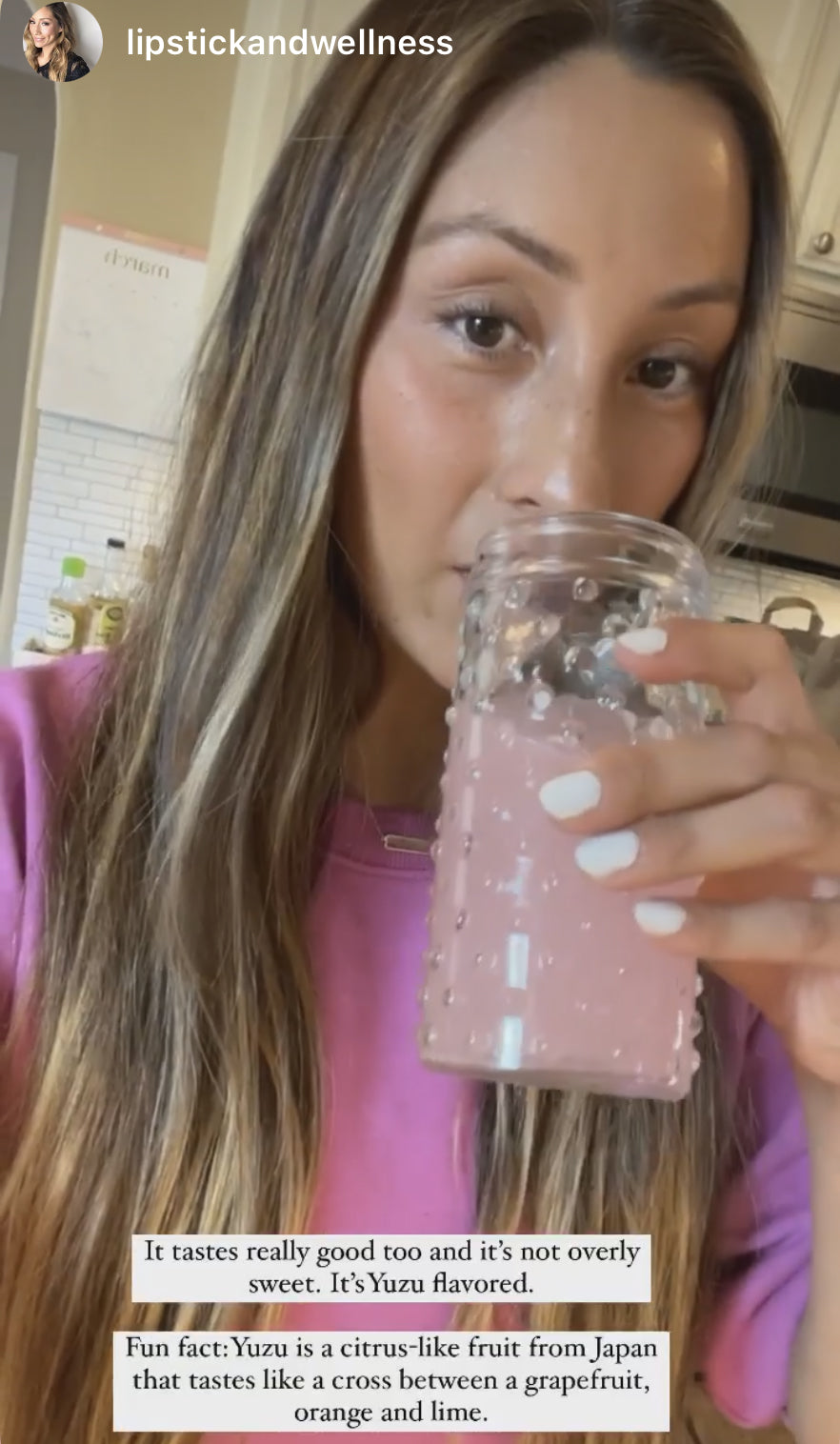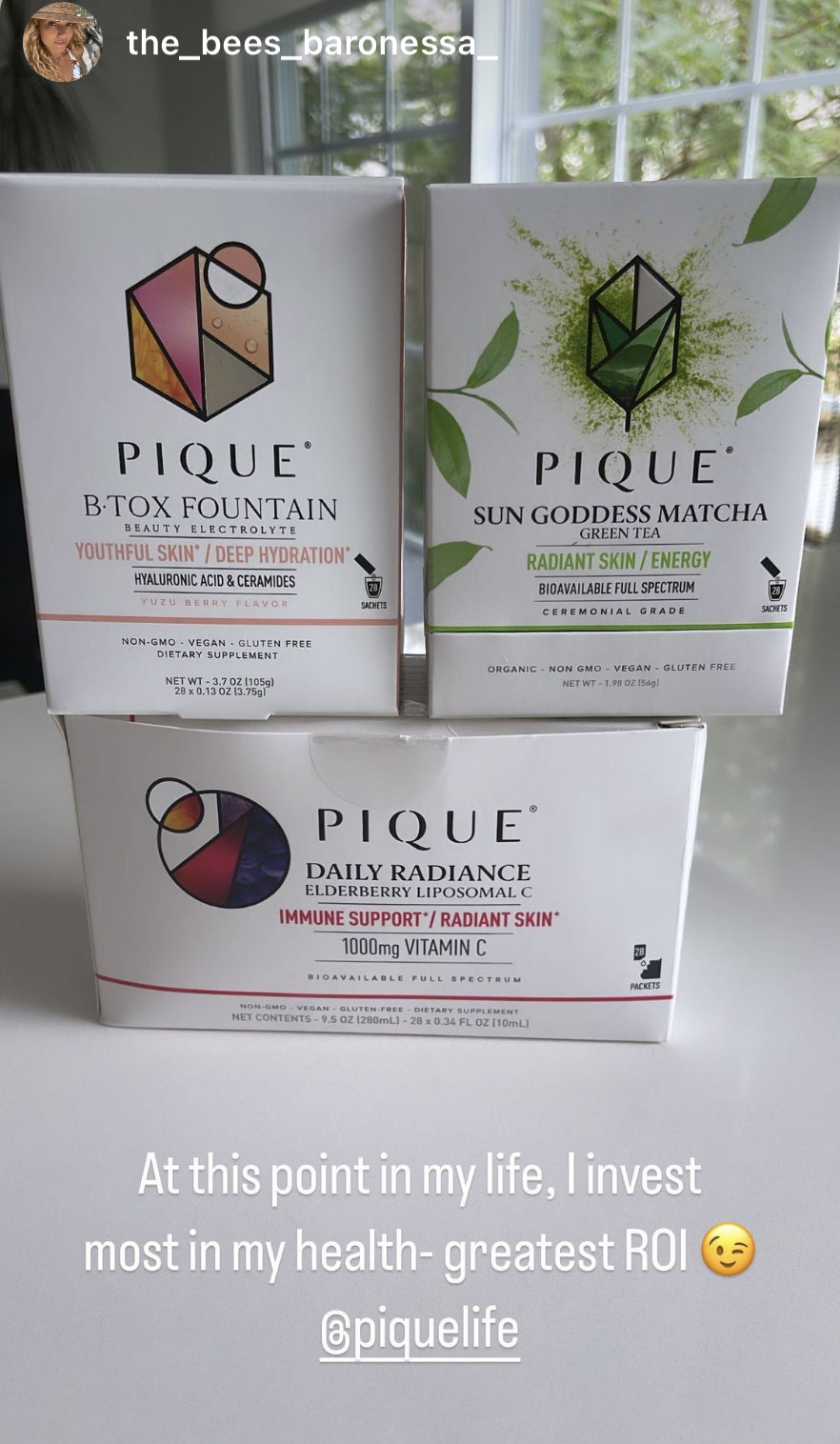 "I am really enjoying Pique. Replaced my coffee with it and so far so good!"
"These take-anywhere packets are full of organic, ceremonial-grade matcha made in collaboration with one of the world's highest-level tea masters."
"I use Pique every morning with rice milk for my latte, and for an afternoon pick-me-up."
"Blends seamlessly into cold or hot water, for a simple yet effective cup of tea."