Get premium
Pique Rewards
Exchange your points for any of the eligible items below.
Or hold onto them and keep gathering to unlock even more premium rewards!
$10 voucher off at checkout
$25 voucher off at checkout
$50 voucher off at checkout
$10 off next recurring subscription order
$25 off next recurring subscription order
$50 off next recurring subscription order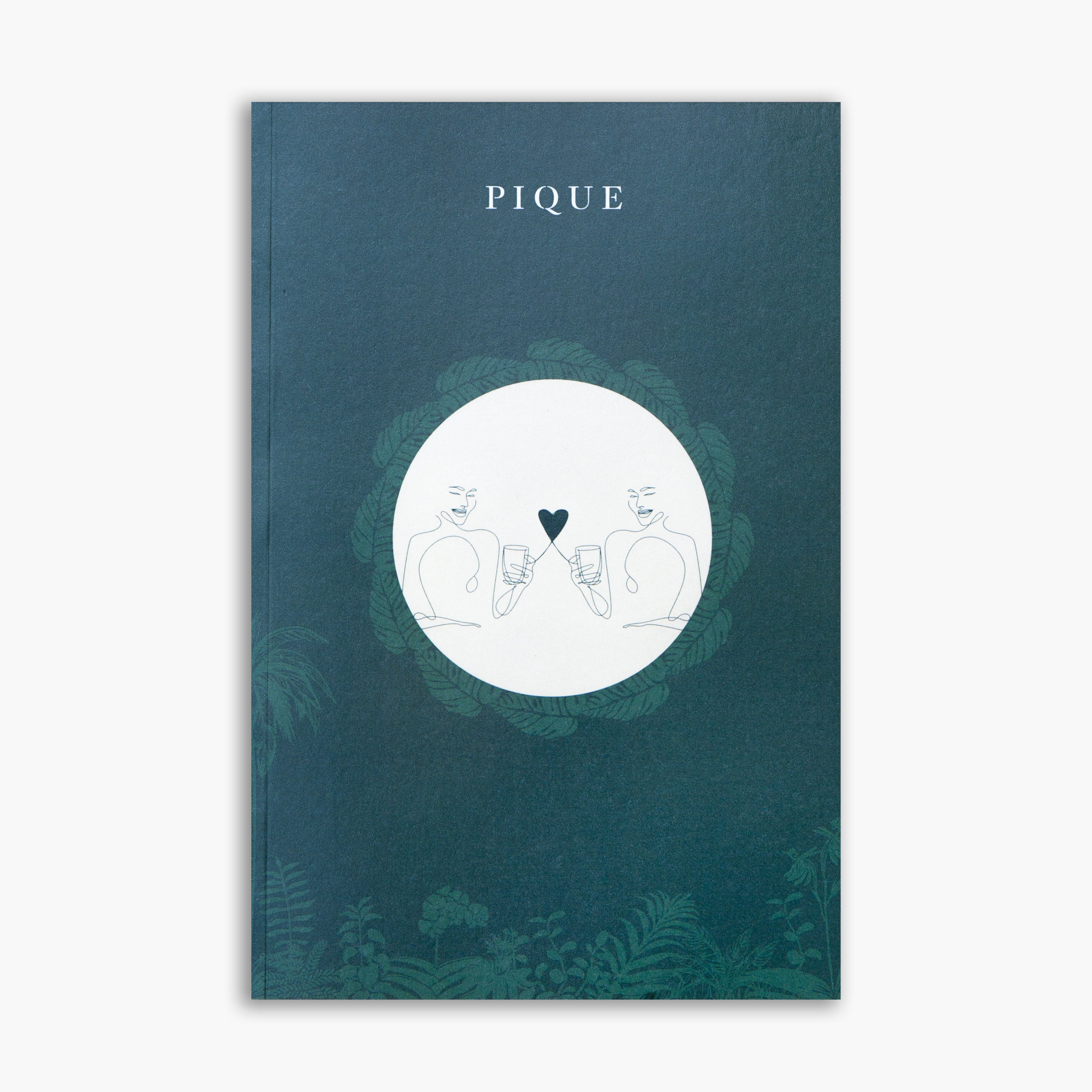 Dreamers Journal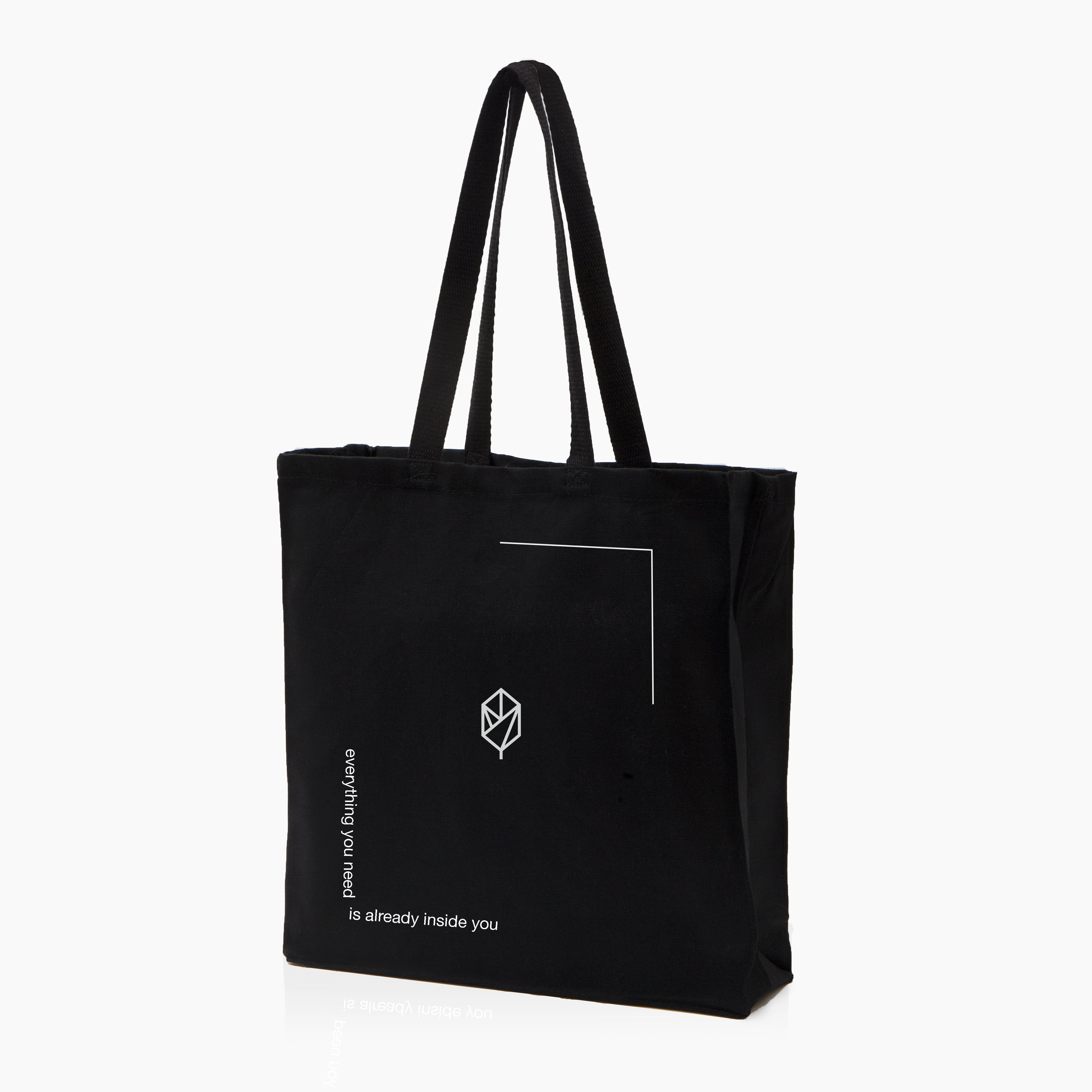 Foragers Tote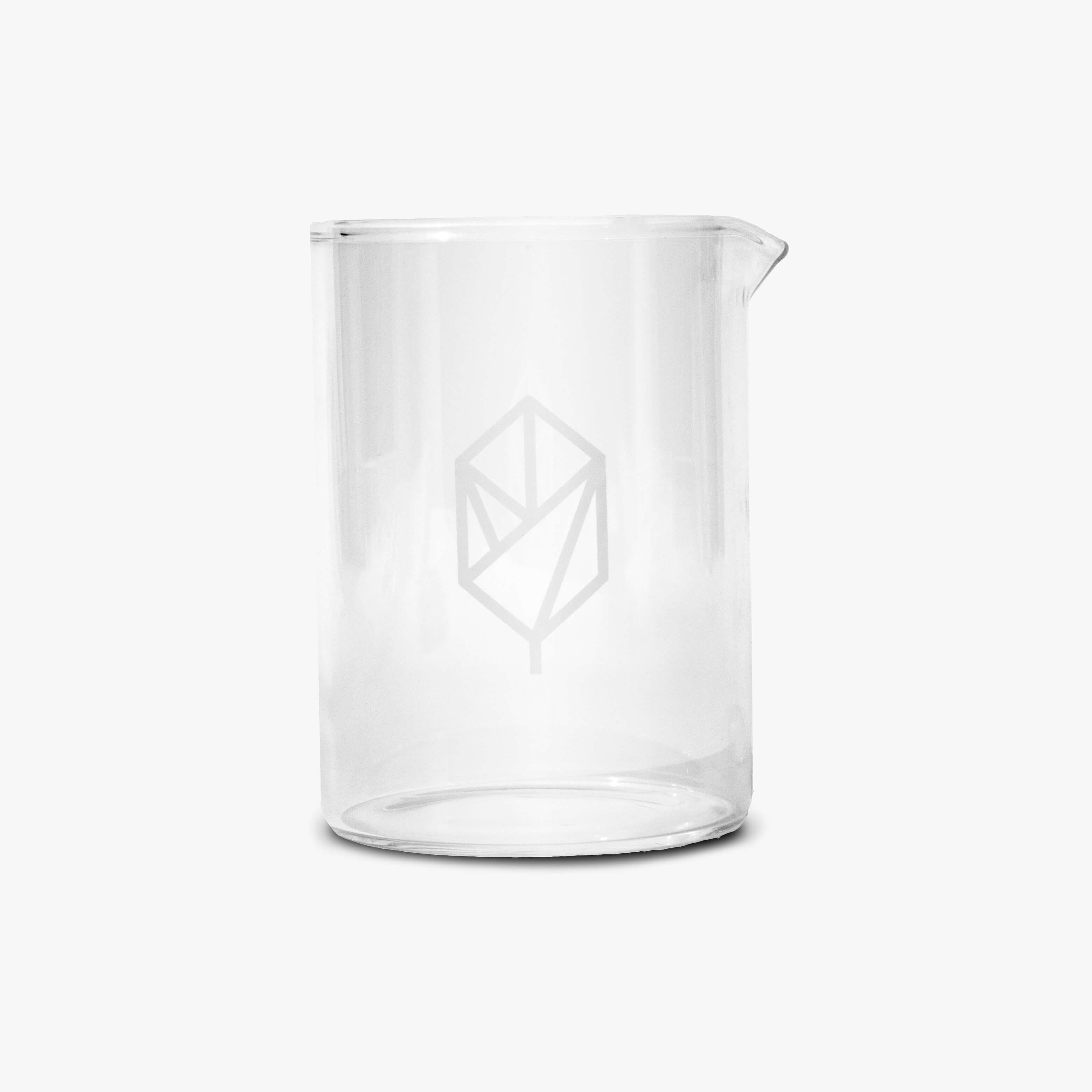 Alchemists Beaker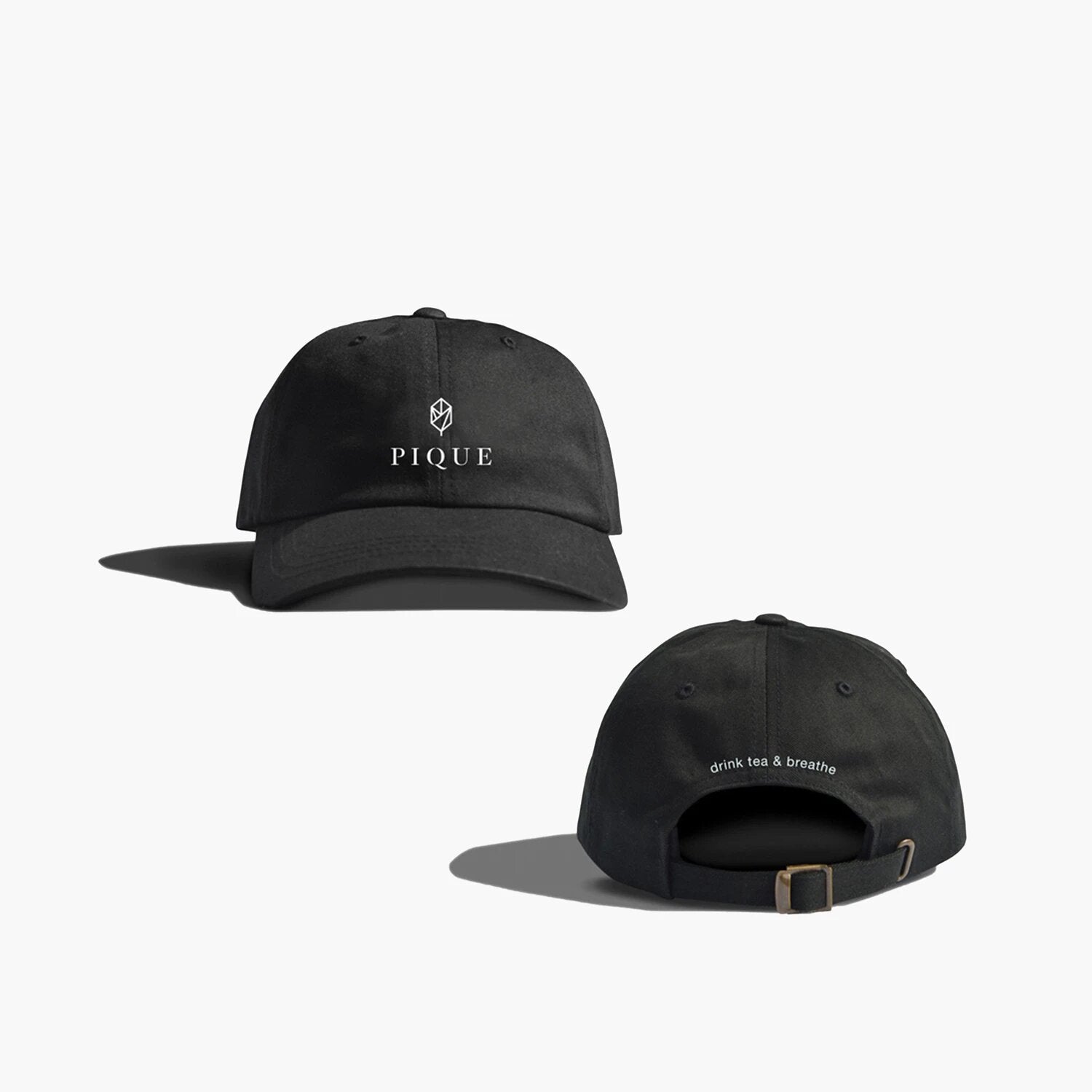 Tree Bathing Cap
How to get
rewards
Gathering points enables you to ascend membership levels and unlock rewards.
There are 2 ways to gather:

1. Make a Purchase
5 points per $ spent

2. Refer a Friend
2,000 points per friend.
They'll get $10 too!
The fast track to rewards!
Questions?

We're here to help.
To protect your privacy, our subscription system does not automatically create your Pique account. In order to ensure you gather points for your subscription orders, you will need to sign up for a Pique account.
All members of the Pique Rewards start off with zero points. If you are already an existing customer, you will have automatically been placed in a tier based on your spend in the last 12 months. The three tiers are: Seeker, Practitioner, Sage. If you are a new member, you will start off at the Seeker tier. If you are an existing member but do not qualify to be either a Practitioner or Sage, you will remain at the Seeker tier. You will need to earn points within the next 12 months to maintain your tier status.
For every dollar you spend on piquelife.com, you will gather 5 points. The fastest way to gather points and ascend tiers is to refer a friend. For every friend who makes their first purchase through your unique referral link, you will gather 2,000 points (and they will also get $10!)
There is a 14-day waiting period before points are automatically added to your account after a completed action (purchase, refer a friend, etc.).
Once you log into your Pique account, you can access your dashboard by clicking on the Get Rewards button.
To achieve Seeker status, you will need to create an account.
To achieve Practitioner status, you will need to accumulate 7,500 points.
To achieve Sage status, you will need to accumulate 15,000 points.
You can refer your friends by sharing your unique referral link which can be found in your dashboard. They will get $10 off on their first order and you will get 2,000 points once they make their first purchase over $50.
Each customer can refer up to 5 people!
Yes, orders must value above $50.
Your Pique Rewards dashboard is your destination for everything Pique Rewards related. You can view everything related to your Pique Rewards account.
All points earned from this purchase, including bonus points, will be deducted from your account when your product is returned.
Once you log into your account, you will be able to redeem a reward from the "Rewards" section if you have accumulated the required amount of points needed. A purchase must be made in order to redeem a Pique exclusive accessory.
Unfortunately, rewards may not be returned or exchanged for points, cash, another product.
We encourage you to redeem your rewards as soon as you accrue enough points to do so. Unredeemed points will expire 12 months after the last purchase.
Get Rewards
Get Rewards
Refer a Friend To Get
Exclusive Pique Accessories
Give $10, Get $10. Get 2,000 acorns
to exchange for rewards.